Kid's Blessing Doll Gift Set
Sale!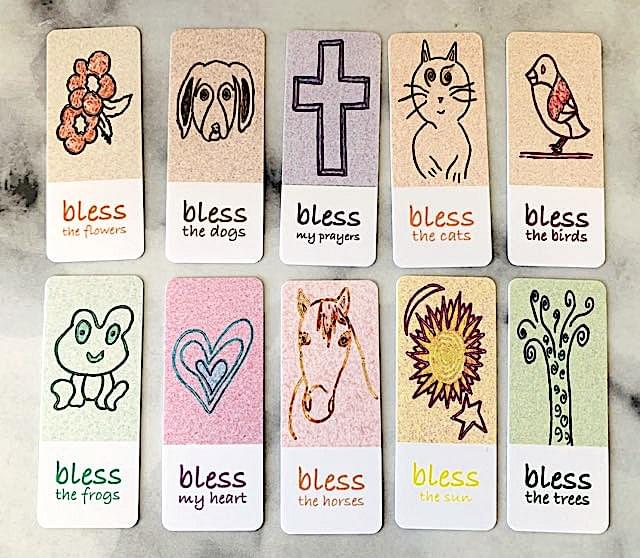 If you're homeschooling or know someone who is, this makes the perfect gift to bring faith to our challenging times.
INCLUDED:
Two Blessings dolls – one in purple robe, one in Rainbow sequin robe
10 Children's Blessing Cards to tuck into his prayer pouch robe
Our bestselling Blessing dolls are now available as a gift set for kids!!! These companion dolls feature the highest quality materials, including brushed velvet, felt and a gorgeous robe that allows for a prayer card to be inserted. Each bright red sequin heart is hand-stitched with love and blessings!
We've included 10 Children's Blessing Cards for your child to tuck into his robe. Choose one every day or every week, or place them all in there for blessings in all-ways.
Each doll is lovingly handmade in the USA.